Innovative alternative to traditional menu. Let your customers decide.
Focus on your business and we'll build up your digital menu!
ord2eat will launch as a simple elegant digital menu without the need to download the app
Physical held menus are a thing of the past. Ord2eat is a elegant digital menu designed for restaurants, pizzerias, cafés, clubs and hotels, which allows you to create a user-friendly elegant digital menu that can be accessed easily using a NFC or QR code.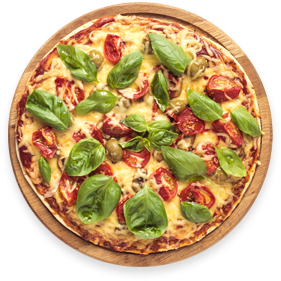 No download,
no installation.
How can that be easier? Simple. You'll use a online menu, which requires an internet connection. No download and no installation needed.
For your meal of choice either; scan with your QR reader; use NFC if you have it, or visit us at o2e.io.
Bon Appétit.
At ord2eat everyone is welcome.  Automatically or manually translate your elegant digital menu to the languages of your choice. No translator required.
Integrates Google and your website
One click publish on Google and your website. Boost foot traffic and increase your business revenue.
Creating, updating and maintaining your new digital menu couldn't be easier. And ord2eat is all about making life simpler.
Ingredients
and allergens displayed.
Make sure that your customers are aware of the displayed ingredients and allergens. Remember, customers can detect allergens without asking a waiter.
If you are interested, we will also create an original table menu stand for you.
Do you want to see the elegant digital menu? Scan the QR code or NFC.
1. Real-time updates
2. Hygiene-friendly
3. Immersive, interactive & safe.​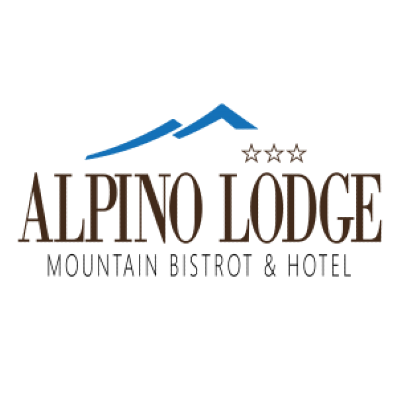 Alpino Lodge & Bivio Bistrot
Livigno, Italy
We use this app in two of our restaurants called Alpino Lodge and Bivio Bistrot, which are located in Livigno, Italy. Clients often praise the app stating that it is easy to use and intuitive as it displays pictures for every available meal. Even for us as restaurants, this app is great and very easy to use as it's easy to add/remove meals and even easier to change ingredients or prices. There is nothing to add, fantastic!
Web:
www.biviolifelivigno.it
We're phasing our way into the future
Designed to help you grow your business, not your bill.
Get started with
trial today!
menu/month billed monthly
menu/month billed monthly