Your elegant
QR digital menu
Attract customers, increase your business visibility and drive sales. Upload your menu and we'll transform it into digital!
ord2eat is a simple elegant digital menu app designed for restaurants, pizzerias, cafes, clubs, and hotels.
It is safe, simple, no download or installation required, and works on all devices. Don't need to buy any hardware.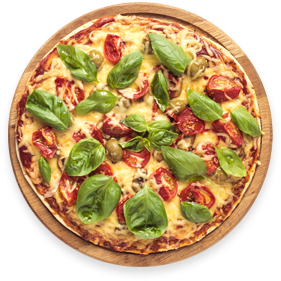 The menu can be easily viewed by scanning a QR code or clicking the menu link.
Be eco-friendly
go paperless.
Reduce printing costs, be eco-friendly and go paperless with ord2eat QR digital menu.
Keep your customers safe. Comply with social distancing and hygiene rules.
Highlight daily, weekly, or seasonal specials and your recommendations.
Hide out-of-stock products and update prices in real time
Access your QR digital menu from your URL, e.g. menu.restaurantname.com.
No download,
no installation.
How can that be easier? Simple. You'll use a online menu, which requires an internet connection. No download and no installation needed.
At ord2eat everyone is welcome.  Automatically or manually translate your elegant digital menu to the languages of your choice. No translator required.
Ingredients
and allergens displayed.
Make sure that your customers are aware of the ingredients and allergens. Customers can detect allergens without asking a waiter.
Interested in seeing ord2eat QR digital menu?
Get your camera ready to scan a QR code and see how it works!
Engage your customers with elegant, simple and budget-friendly ord2eat menu with food images and enrich their dine-out experience.
It costs you less than a coffee a day!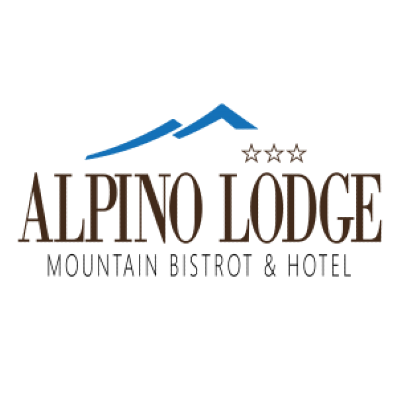 Alpino Lodge & Bivio Bistrot
Livigno, Italy
We use this app in two of our restaurants called Alpino Lodge and Bivio Bistrot, which are located in Livigno, Italy. Clients often praise the app stating that it is easy to use and intuitive as it displays pictures for every available meal. Even for us as restaurants, this app is great and very easy to use as it's easy to add/remove meals and even easier to change ingredients or prices. There is nothing to add, fantastic!
Web:
www.biviolifelivigno.it
We're phasing our way into the future
Designed to help you grow your business, not your bill.
Get started with a
15-day trial
on Enjoy plan!
Book a 10-min product demo to find out what ord2eat can do for your outlet.