ord2eat will launch as a simple elegant digital menu
Physical held menus are a thing of the past. Customers of all ages simply choose, then scan your eatery menu of their choice with the QR reader on their smartphone/tablet. Now it's all about living in the 'new norm'. No app to download – dinner is on its way. ord2eat – order something tasty today.
Generate QR code
& place it
Scan QR code
to view menu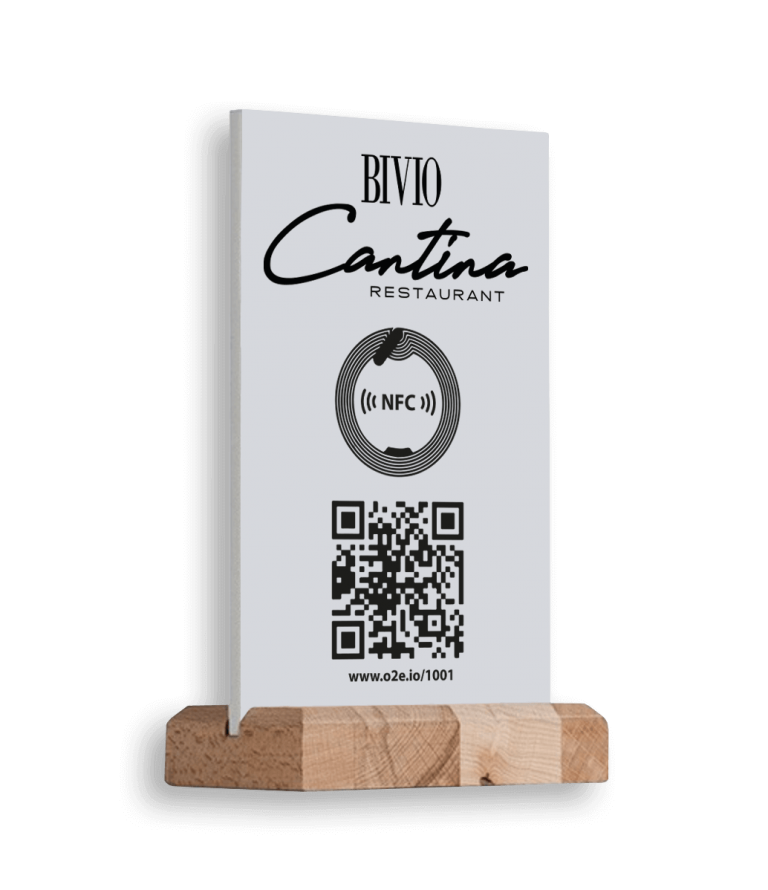 Do you want to see the elegant digital menu? Scan the QR code or NFC.
Get rid of paper menus in your restaurant once and for all!
Immersive, interactive & safe.
Do you want to discover the Ord2eat menu?
Click and browse the demonstration menu and find out how simple it is to view all the products, the macro categories allow quick and intuitive navigation, moreover the images allow a simple selection and entice the palate.
Web apps are easy to use. This one is even easier.
Picture your
perfect eatery.
24/7 support,
at your service.
Want to find out more about ord2eat?
If you still have questions, please drop us a line on our Contact page.